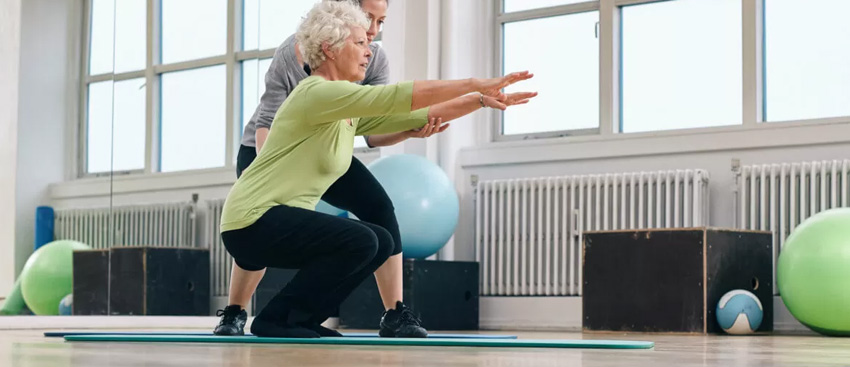 There are many reasons a patient can develop gait and balancing disorders.  It could be an orthopedic problem, such as, trauma, injury to lower extremity or spine.  It could be neurological problem like multiple sclerosis, Parkinson's, stroke or any other disease. It could also be an age related problem or normal aging.
Physical Therapist at New Age Physical Therapy will evaluate patient in following possible contributors like endurance, range of motion, posture, assistive device, neural integrity, functional ability in conjunction with their diagnosis.
Once the evaluation is complete, our therapist will plan an individualized treatment program for you, which may include:
Range of motion exercises
Strengthening exercises
Flexibility exercises
Proprioceptive exercises
Proprioceptive exercises
Balance exercises
 Patient education (Home Exercise Plan)
Assistive device training.
Our goal is to get you back to normal functional life as soon as possible. Call us if you have any other questions or concern our therapist will be happy to answer them.