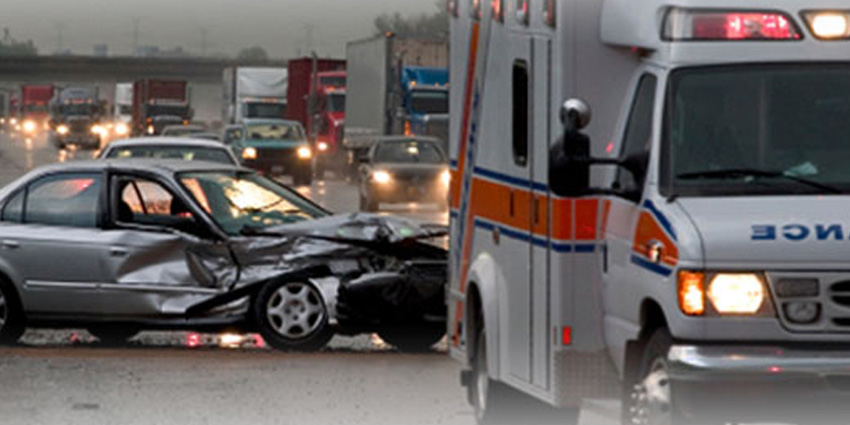 Motor vehicle accidents and work related injuries are an unfortunate reality of the busy world that we live in. While motor vehicle accidents and work related injuries are the leading cause of many disabilities in the U.S., New Age Physical Therapy is here to treat any problems that may arise out of Motor Vehicle Accident and work.
Most common injuries associated with Motor Vehicle Accidents are whiplash, back pain and joint pain (shoulder, knee, ankle). In severe cases patients may have fractures, ligament injuries, head or spine injuries.  Most common work injuries are neck, back, shoulder, knee injuries.
Our professional licensed Physical Therapists are well trained and experienced to treat any accident related injuries. If you have any questions or concerns please feel free to call our office.