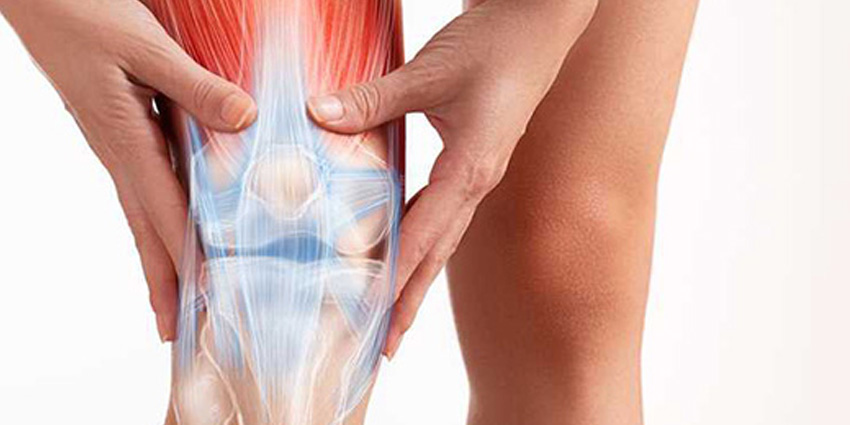 After most orthopedic surgeries patients will be prescribed Physical Therapy.  Post surgical goals for most patients are to minimize the adverse effects of the surgery, such as pain and swelling as well as to restore normal movement, flexibility and function.
If you or someone you know has had an orthopedic surgery and needs Physical Therapy to return to their prior functioning level, you can contact our office. Our well-experienced and dedicated physical therapist team will help you to plan your post-operative rehabilitation and help you to reach your goals.  Our therapists will create a customized post-operative plan which will be rendered with care and passion.
Some of the more common post-surgical diagnoses treated in our practice are:
Cervical and Lumbar Spine Surgery such as:
Spinal Fusion
Laminectomy
Discectomy
Vertebroplasty
Shoulder/Arm Surgery such as:
Rotator cuff repair
Shoulder arthroscopy
Laberal tear repair/ bankart repair
Shoulder replacement
Open Reduction Internal Fixation (ORIF)
Shoulder/arm fracture surgery
Elbow/Wrist/Forearm Surgery such as:
Wrist arthroscopy
Elbow arthroscopy
Open Reduction Internal Fixation (ORIF)
Carpal tunnel release
Elbow/Wrist/Forearm surgery
Hip Surgery such as:
Hip/Thigh fracture surgery
Hip arthroscopy
Hip replacement
Knee Surgery such as:
Arthroscopic knee surgery and meniscus repair
ACL/PCL/MCL/LCL reconstruction
Quadriceps repair
Patellar/knee fracture surgery
Knee replacement
Leg/Ankle/Foot Surgery such as:
Tibia/Fibula fracture ORIF
Malleolar fracture ORIF
Ankle arthroscopy
Achilles tendon repair
Ankle replacement
Tripple arthrodesis (Ankle Fusion)
Medial arch reconstruction
Calcaneal fracture
Bunion/ Hammer toe surgery
Paroneal tendon repair
Lisfrac's fracture repair
Post-operative Rehabilitation/Physical Therapy is offered at New Age Physical Therapy.  Just give us a call and one of our physical therapist will be more than happy to answer any question you may have.