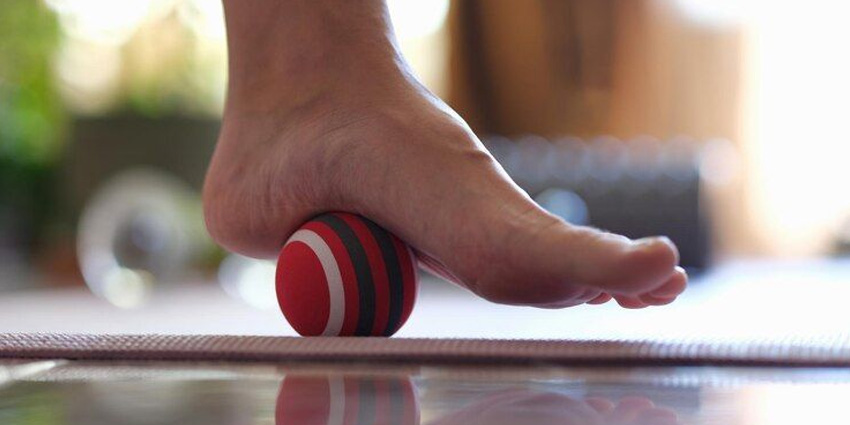 New age physical therapy provides comprehensive physical therapy for all of orthopedic conditions, sports injuries, pre and postoperative rehabilitation, work or accident related injuries and some neurological conditions. The following are some of physical therapy services we provide. For more details please click on following links.
Commonly used modalities and techniques are listed below:
Hot pack/Cold pack
TENS/ESTIM
Ultrasound
STM
Stretching and strengthening
Muscle Energy technique
Neural mobilization
Tapping
 PNF
 Soft tissue and joint mobilization
 Postural re-education
 Neurological re-education
Ergonomic training
If you have any questions regarding your condition and would like to discuss with our staff therapist please feel free to call us at (718) 224-3818.