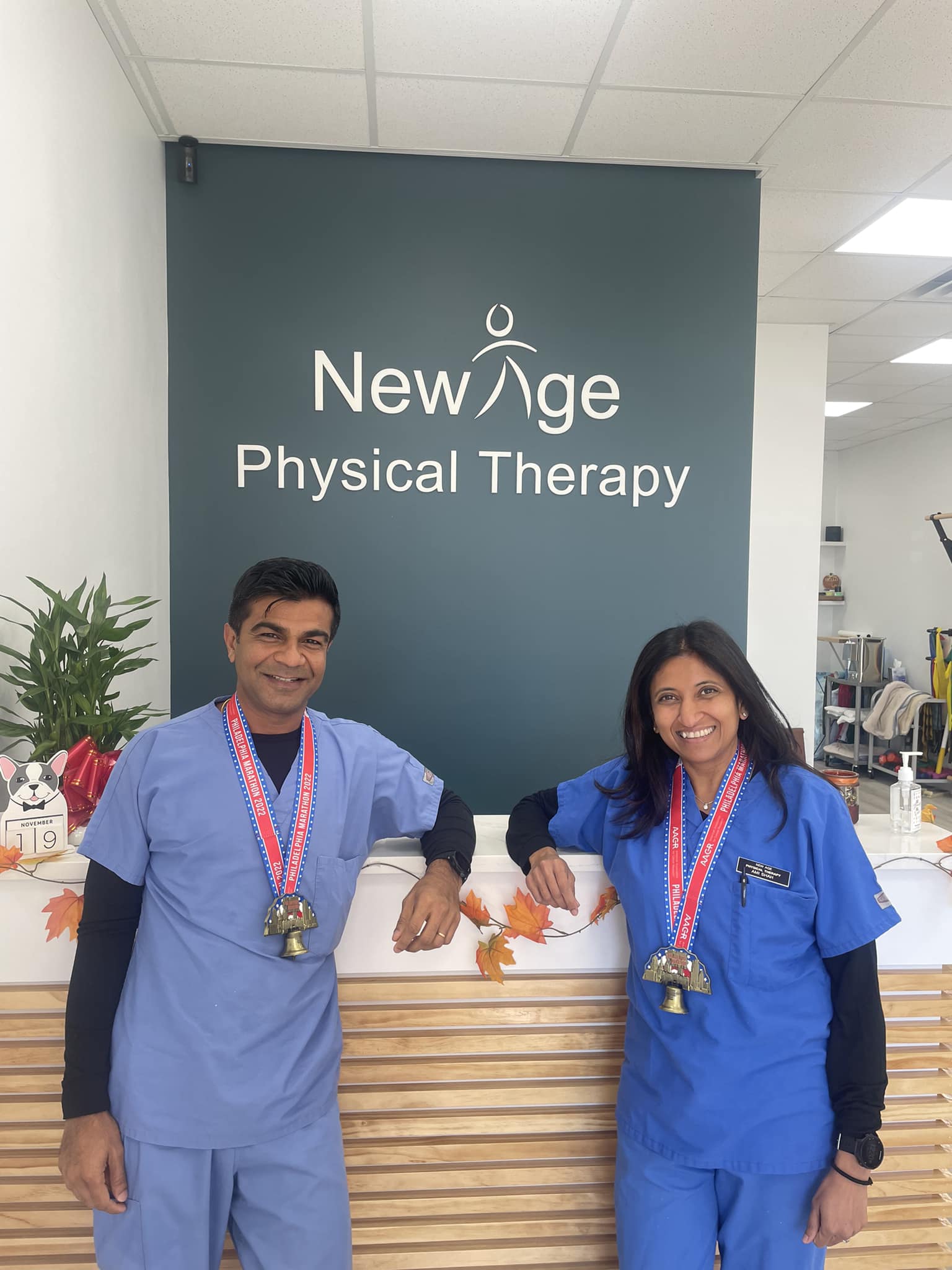 New Age Physical Therapy provides comprehensive physical therapy for all orthopedic conditions. Pre or post-operative rehabilitation, sports injuries, work and or accident-related injuries and some neurological conditions.
At New Age Physical Therapy, our golden rule is treating our patients the way we would like to be treated. You will be scheduled as soon as possible by one of our friendly receptionists. Our facility offers parking on site and flexible hours. We have convenient hours with late evenings and weekends.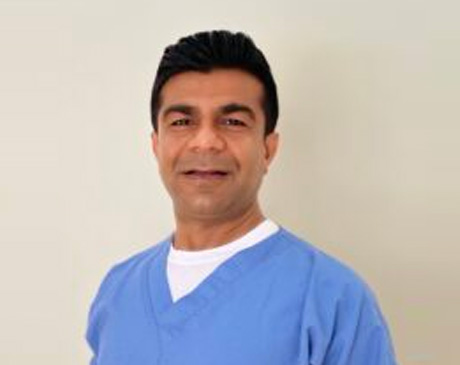 Physical Therapist
Our founder Nirav Shah has been practicing orthopedic physical therapy for over 20 years.
Read More
I love this place for physical therapy. I been to few places around, I am senior now and have been around. They really take care of you. I would highly recommend them for anybody who needs physiotherapy.
This place is great got me back on my feet an notime
I have problem of walking and today my third time and I feel so much better already . it's very good place very friendly is the most important thing . I love this people. You need to give them a try if you have any pain . It's pain release place.. ????
I am very happy to have found this place! Would give 10 stars if I could! Very friendly and knowledgeable staff. It only took three months to feel back 100%. Thank you!!!!
Highly recommended! Excellent professionals that made me feel very confident that I will recuperate! I'm doing so much better thanks to a few months of therapy. Thanks to the staff ?
I had a feet injury and went for 16 visits and honestly the best I ever felt. Highly recommend.
Stamatis Maronikolakis
2022-12-09
The people in this office are wonderful. Everyone from reception to Physical therapists are very professional. They are all very knowledgeable and helped me get well many times for different injuries. Injuries are unfortunate, but it was an absolute pleasure being there as often as i needed to be to get well.
The entire staff is amazing, really know what they're doing, and strengthened my muscles back to health! Easily would give a 10/10 review and will always recommend.
Jessica Acquista
2022-12-08
If I can give 10 stars I would dr nirav is the guru for vertigo saved me extremely caring for his patients staff is friendly and place is very clean I wouldn't go anywhere else for physical therapy I am so happy to have found this place!!!!
If I could give New Age Physical Therapy 10 Stars, I would. Nirav has relieved me of sciatica pain and I am able to have a great night's sleep. The staff is professional, nice, and helpful. Nirav and Ami really care about their patients and will work with you to feel better. If you are looking for physical therapy, look no further. New Age Physical Therapy is the place!!!