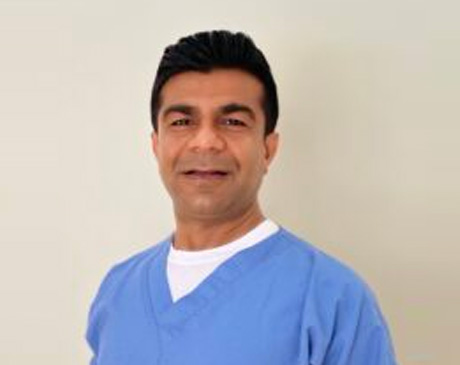 Nirav Shah
Physical Therapist
Our co-founder Nirav Shah has been practicing orthopedic physical therapy for over 20 years. His specialties include orthopedic physical therapy, sports medicine, pre/post operative rehabilitation, and geriatric as well as vestibular therapy.
Nirav is a hands-on owner and therapist seeing patients on a daily basis. Nirav is extremely passionate about helping his patients to achieve all their goals with their own personalized exercise routines. He has done extensive studies on muscle energy techniques, neural mobilizations, taping, McKenzie technique, Maitland mobilization. Every year Nirav steps up his game up with continuing education so he can stay up to date with current techniques to better help his patients.
In his free time, he likes running, playing volleyball, soccer, skiing, going to the gym and spending time with his family.