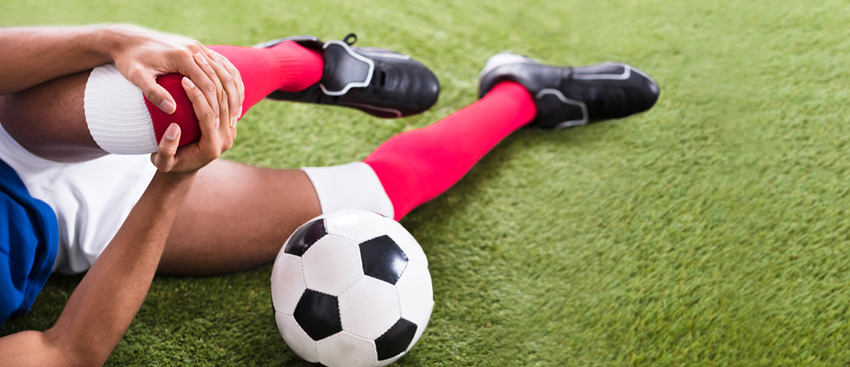 Our Physical Therapist are fully qualified and well educated in orthopedic musculoskeletal and sports injury. We are using hands on approach to treatment using a wide variety of manual skills and extensive knowledge of exercise therapy to help you recover from any musculoskeletal and sports injury.
Physical Therapy is extremely effective for soft tissue strains and tears including muscle and joint related injuries. It is also very effective when there is a pinched or irritated nerve. Problems may be related to a wide variety of causes including high velocity sporting injuries, overstrains, repeated or postural overload type injuries or bio mechanical related problems. Our Physical Therapist's ability to diagnose the problem and relate it to the mechanism of injury is one of the most significant advantages.
New Age Physical Therapy will get you back to your favorite sports, recreational activity faster and safer way. Our physical therapist will listen to you, and design an effective treatment plan to suit your specific needs.  If you have any other question regarding your condition please feel free to call our office and one of the physical therapist will be happy to answer any question you may have.