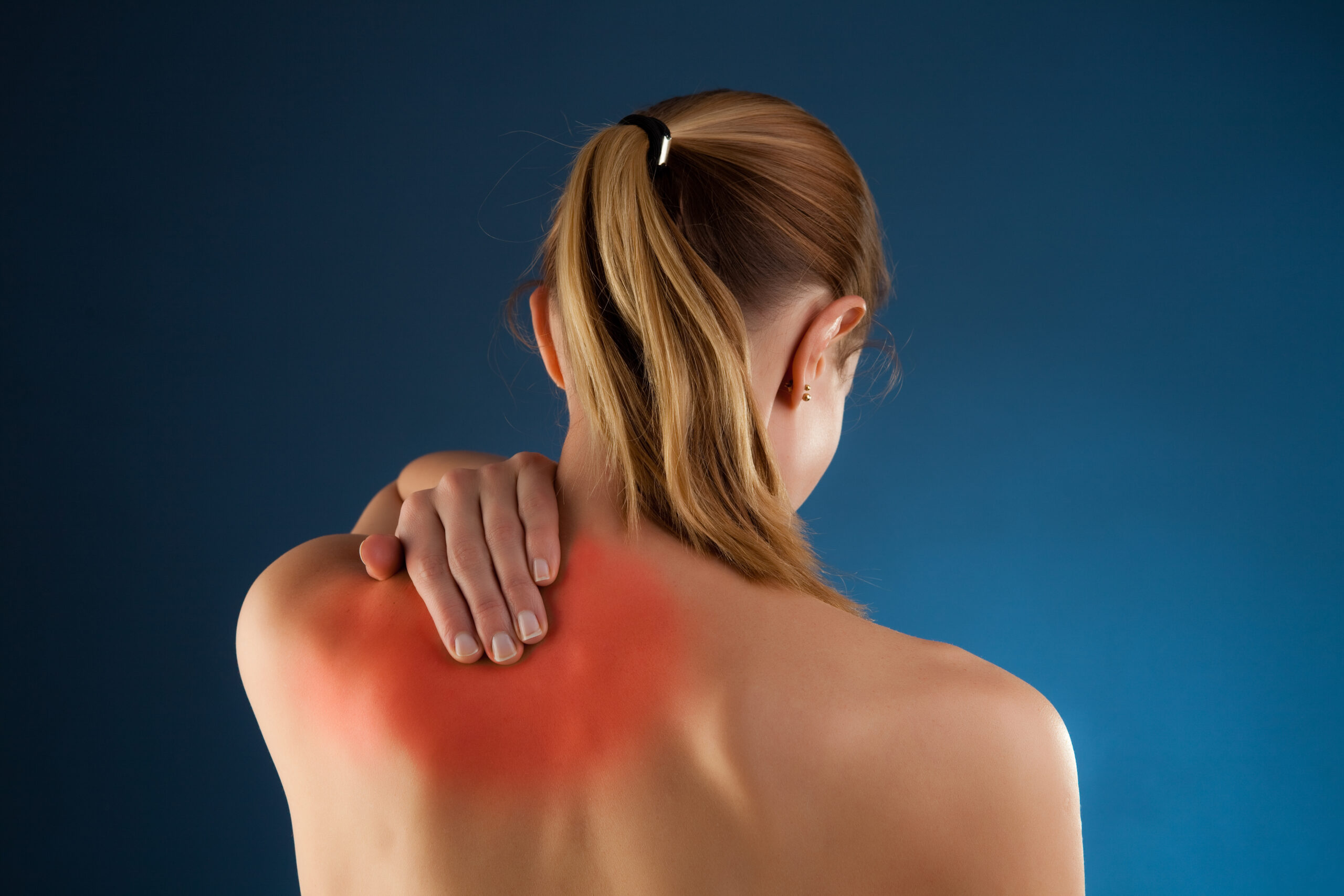 Physical Therapy and Frozen Shoulder
If you have pain in your shoulder and difficulty lifting your arm overhead or has trouble rotating arm, you may have frozen shoulder.  Frozen shoulder also known as adhesive capitalistic, is a painful condition that seems to start gradually and slowly limit your ability to lift your shoulder and arm normally.  There are many reason you can have frozen shoulder.  Main reason is not moving shoulder normally after any shoulder injury can lead to adhesion in shoulder capsule which in turn lead to frozen shoulder.
Physical therapist can really help you with frozen shoulder.  Physical therapy for frozen shoulder normally involves therapeutic modalities (to control pain and relax shoulder), Range of motion (ROM) exercises to improve shoulder mobility, Passive range of motion, shoulder mobilization and shoulder/scapular strengthening exercises.  Home exercise program is very important part of physical therapy.
Patient with frozen shoulder might be given hot packs, electrical stimulation or ultrasound to relieve pain temporary so patient can exercise better.
Skilled manual therapy is very important in frozen shoulder patients.  That may be passive range of motion, joint mobilization.  This has to be done by physical therapist to achieve more mobility in shoulder.
ROM exercises:
Patient should be given some range of motion exercises to do and some stretches.  ROM exercises and stretches could be painful at times but as long as that pain is temporary patient should not be worried about.
Patient can be started initially with isometric exercises along with other strengthening exercises.  Strengthening exercises includes rotatory cuff strengthening, shoulder muscle strengthening and scapular strengthening.  Therapist may use free weights, the bands or cable machines to strengthen shoulder and scapular area.
Frozen shoulder can be a painful condition that prevents you from moving your arm normally.  If you have a frozen shoulder, it is important to use specific exercises and motions to help get your arm and shoulder moving again.  By consulting your physical therapist getting to work with step-by-step program, you may be able to quickly and safely resolve your frozen shoulder and get back to your normal movement and functional ability.
Read  More :