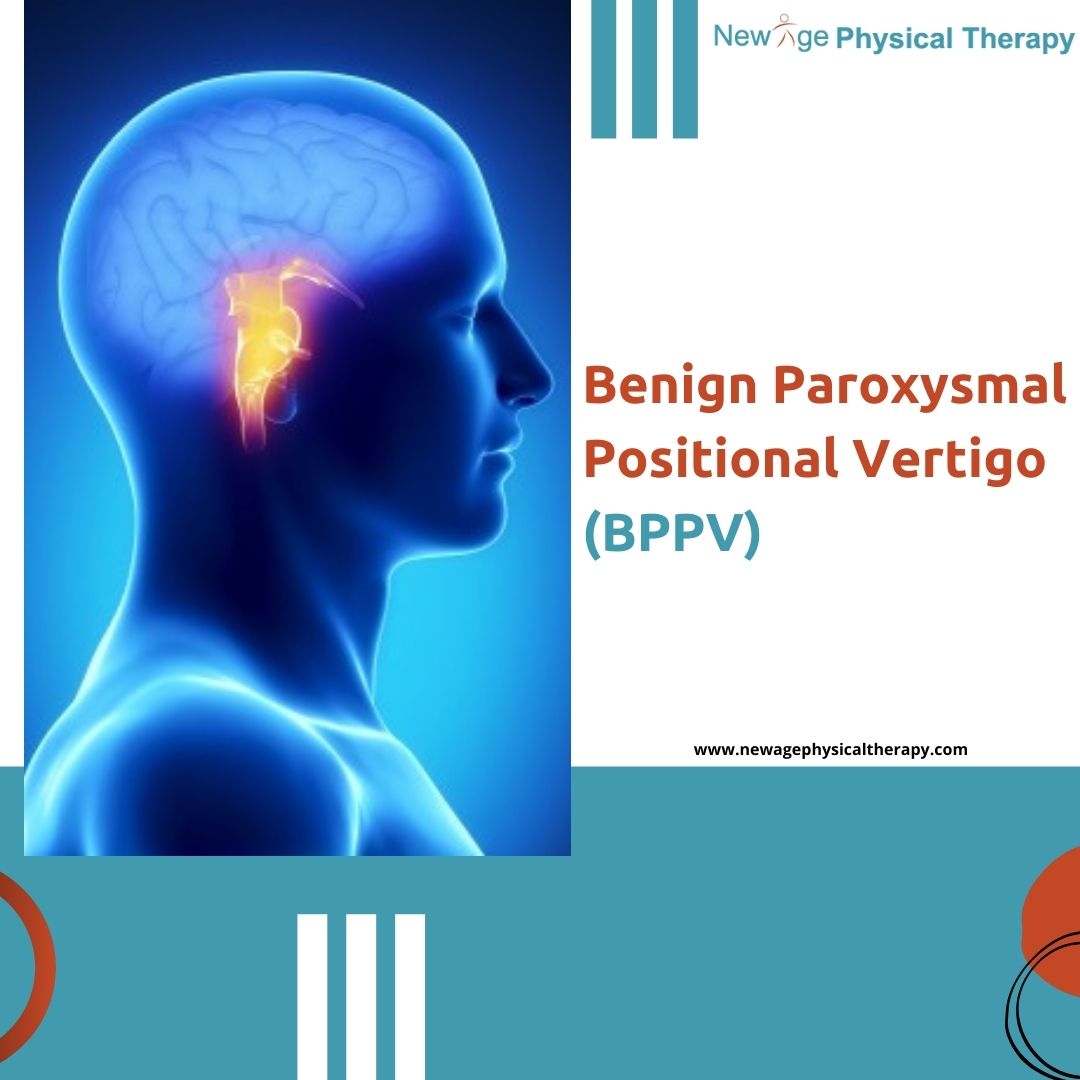 Vertigo is when you feel everything is spinning around you or on the inside of your head, which happens abruptly. Benign Paroxysmal Positional Vertigo (BPPV), is one of the most common causes of vertigo. It can arise when there is a physical issue inside the ear canal with crystals.
To look at it closely, there are structures called the otolith organs which have crystals inside to make them sensitive to gravity. The organs utilize these crystal's positions in regards to gravity to let us know what position our head is at.
When the crystals get displaced from their main location, they can travel down to the semicircular canal and make us sensitive to changes in our head's position that can make us feel very dizzy.
It commonly happens when a person gets out of bed in the morning or looks under the table/bed. Changing sudden head position with rotation can reproduce symptoms.
Vertigo can be debilitating to your daily life if it is left untreated. In some cases, it can be very severe and the person can fall to the floor or lead to vomiting during the episodes. 
If you have been diagnosed with BPPV specifically, it is wise to turn to a physical therapist. He or she will evaluate you and may perform an Epley Maneuver to correct what's going on inside your ear. It is best not to eat anything 3 – 4 hours prior to your physical therapy in order to avoid nauseating feelings.
Your physical therapist of Physical Therapy New York, NY will also give you specific exercises to build a tolerance to different head positions and to work on your balance.
If you do have other symptoms in addition to vertigo such as a really bad headache, loss or weakening of other senses, tingling or numbness in your limbs, please seek your doctor immediately as it may be something more serious. Take note of what happens when you are experiencing these sensations and let your physician know.
Otherwise, you can still go to your doctor to find the right diagnosis. If it is BPPV, it is easily solved with physical therapy in few visits.