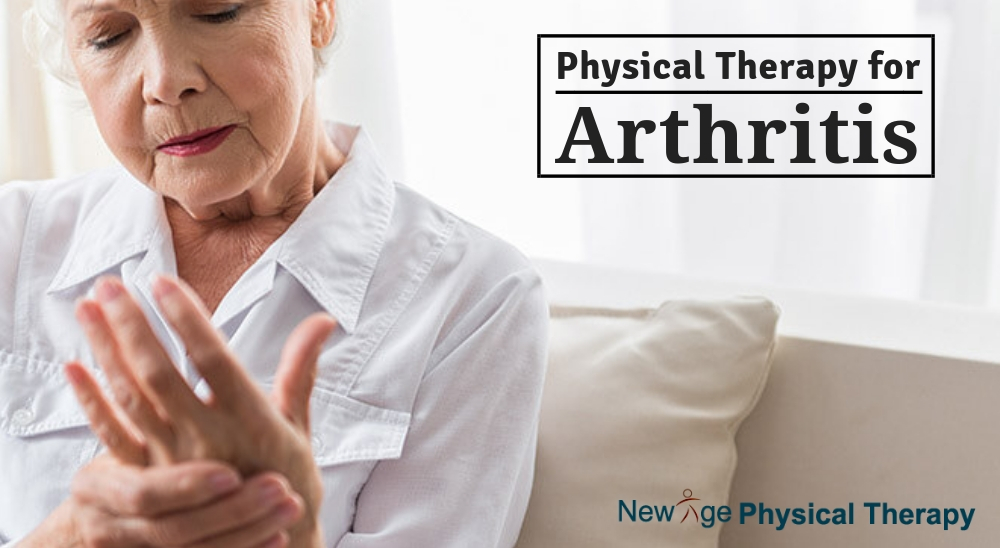 How Physical Therapy Works for Arthritis Pain?
Are you experiencing inflammation, pain, and/or stiffness in your joints? If so, a possible cause may be arthritis. It may be accompanied by a limited range of motion as joints are too inflamed to move. Arthritis is quite common, in fact, there are more types of arthritis then you know. It can affect men, women, and even children.
The most common are osteoarthritis which onsets from wear and tear of cartilage and rheumatoid arthritis that occurs from an overactive immune system. It's important to treat the specific condition as it can interfere with work or everyday activities. Physical therapy has been proven to be highly effective in treating the effects of arthritis.
A physical therapist will create an individualized treatment plan based on your diagnoses and pain level. The goal should be to improve mobility by restoring the use of affected joints and to increase strength for joint support. Your physical therapist may also focus on increasing flexibity, coordination, and balance if appropriate.
He/she will provide knowledge on exercises to do at home and what activities to avoid. Depending on their condition, patients may be advised to use assistive devices such as a cane or walker to relieve pressure. The physical therapists will work consistently with patients to maintain progress and safe return to daily activities.
It's important for patients to adhere to their exercise regimen as regular physical activity can keep surrounding muscles strong, decrease bone loss, reduce stiffness, and control swelling and pain. Exercising can also enhance energy and stamina, thereby, decrease fatigue and improve sleep. Patients with arthritis who are overweight can forsee additional benefits as exercising can promote long-term weight management.
Besides exercises, your treatment program may consist of manual therapy. Evidence shows that joint and soft tissue mobilization can help patients relieve pain and stiffness. Specific modalities may be used during treatments such as a hot/cold pack and electrical stimulation to relieve pain.
These techniques can increase blood flow, reduce inflammation, reduce pain, and enhance mobility. Thus, it's important to consult your doctor to see if physical therapy is appropriate for you as it can be a safer alternative to surgery and pain medications.