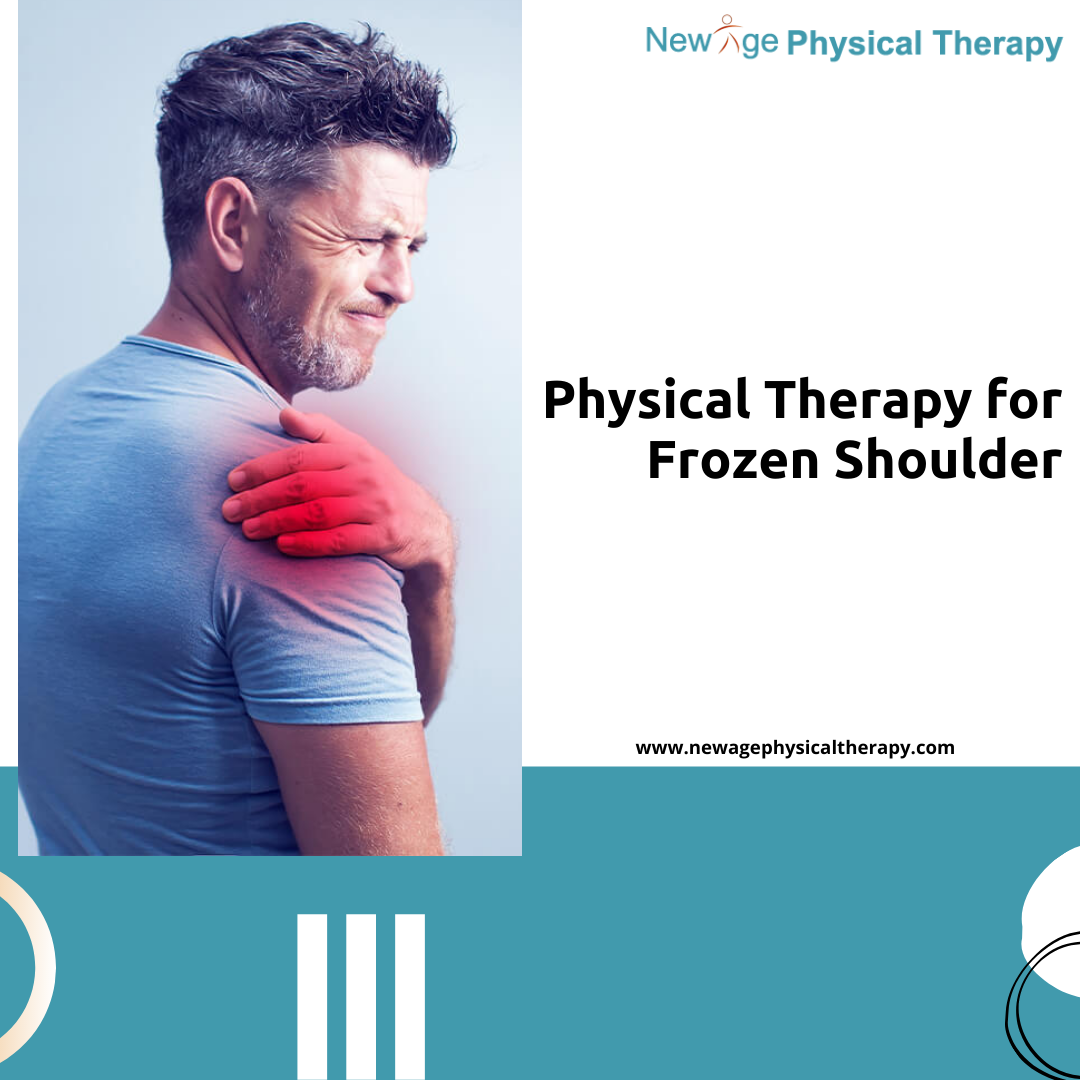 Frozen shoulder (adhesive capsulitis) is characterized by joint stiffness and pain in the shoulder. It is accompanied by pain that gets worse around the evening time and becomes harder to lift and/or rotate the shoulder.
There are normally no critical discoveries in the patient's set of experiences, clinical assessment or radiographic assessment to make sense of the deficiency of movement or torment.
There are 2 categories of frozen shoulder which are divided into primary and secondary capsulitis. Primary frozen shoulder is frequently connected with diabetes, and with a patient that has no known indication of diabetes, he or she may be tested for it as well. Other than diabetes, they can also be from thyroid or Parkinson's disease.
Secondary adhesive capsulitis can happen after shoulder wounds or immobilization. Usually, after an injury, the patient is advised not to move the shoulder for a length of time, which may or may not trigger a frozen shoulder and delay recovery time.
There are 3 stages to the frozen shoulder which are comprised of freezing, frozen, and defrosting stages. The 1st st stage can last anywhere between two to nine months in which the pain will be at its peak.
At the frozen stage (which can keep going for a year) is where the pain will start to decrease with a loss of the shoulder's range of motion, particularly the forward movement as well as the rotational movement. The defrosting stage is where the patient will encounter a progressive return of movement which can take five to twenty-six months.
Doctors will often recommend NSAIDs (non-steroidal anti-inflammatory drugs) for the pain and stiffness. However, if the pain gets intolerable, the doctor may use a steroid injection to reduce inflammation which in turn will help with the pain. One thing to note is that studies have shown using steroids along with physical therapy had a greater impact on recovery than the injection alone.
It is best to get a jump-start on physical therapy as soon as possible to shorten the length of time you have to go through with having frozen shoulder. Your treatment and exercises will vary depending on the stage that you are in. The physical therapist will also advise you to perform specific exercises at home that will boost your recovery.
If you or someone you know is suffering from shoulder pain, it is strongly advised to check with the doctor early on and to see a physical therapist at Physical Therapy Great Neck, NY. Remember that this is a long process. Give yourself patience and grace as there will be ups and downs.
Also Read: What Should You Know About Shoulder Injury Rehabilitation?