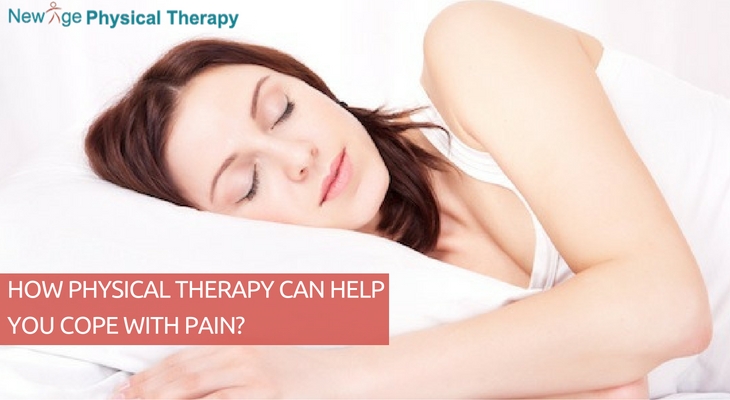 How to Sleep Better with the Help of Physical Therapy?
There is a relationship between pain and sleep. Most of us have pain here and there and when we are in pain we have difficulties in activity during day and lot of times has trouble sleeping.
Certain kind of pain really disturbs patients while sleeping. Nerve pain is one of those pains. Patient who has chronic pain may experience sleep problems as well. Pain is one of the causes for in so suffering mania.
If you are suffering from pain and it is affecting your daily sleeping then the best option is to apply physical therapist that can help you to sleep better.
Physical therapist can evaluate your paining problem and create a treatment plan tailored to your goals and needs that will much beneficial for your recovery. Physical therapist can indentify cause for pain and try to help patients relieve pain.
Physical therapist may use hot packs, cold packs, electrical stimulation, ultrasound to relieve pain. Physical therapist may use hands on technique like joint mobilization, soft tissue manipulations, massage for better recovery. Physical therapist may teach some strengthening exercises and stretching exercise.
At discharge, a therapist may help you to design home exercise program which can help to alleviate your pain and to maintain healthy lifestyle and to restore normal sleep habits.
Physical Therapy Queens, NY is one of them which give you best physical therapy to your chronic pain. You will be feeling good after taking therapy here. Just visit expert therapist here they have all the pain problem solution with fast recovery.
Read more: