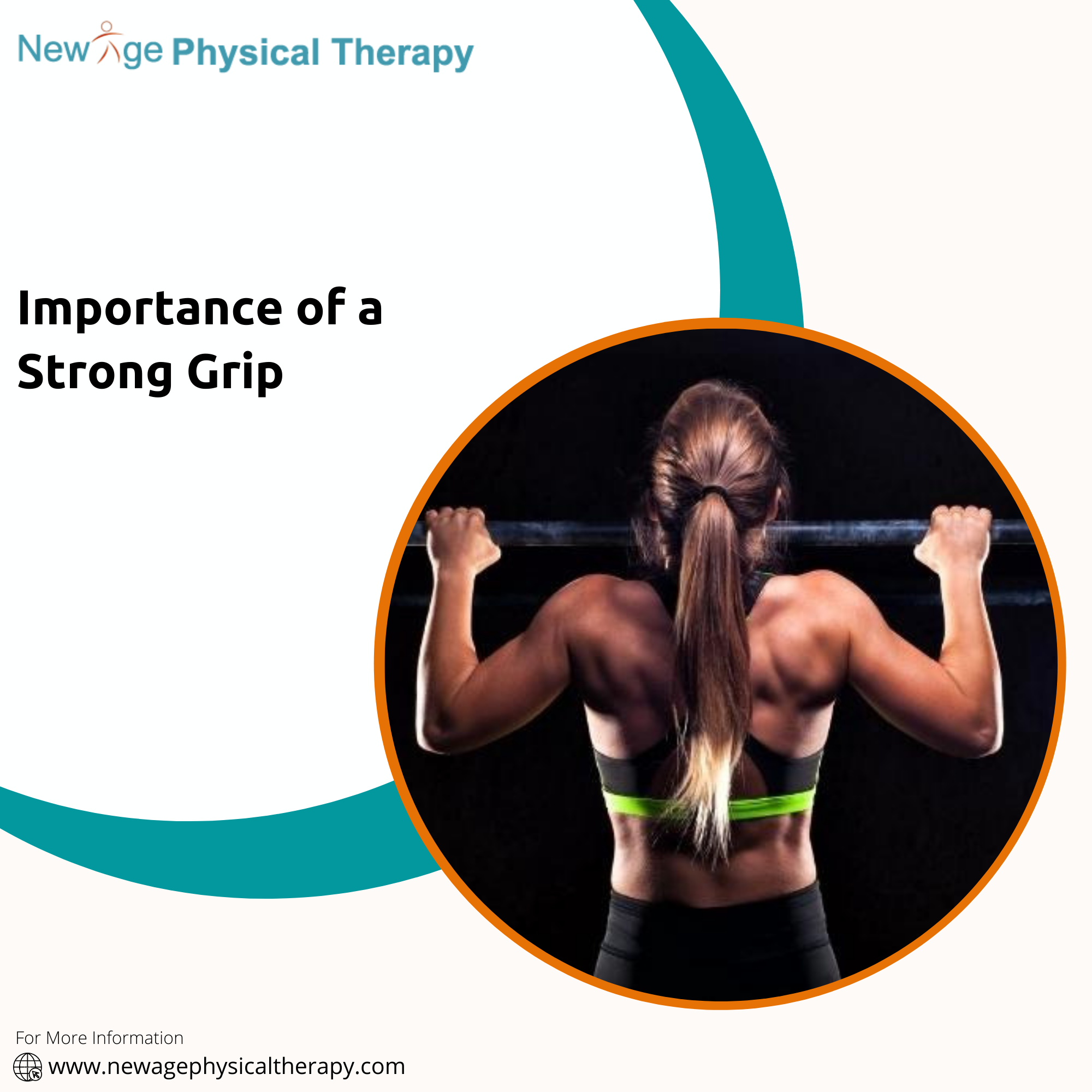 Grip strength is important in a variety of situations, from activities of daily living to sports and other hobbies. This motion involves the muscles of the hand and the forearm.
Putty: You can purchase these relatively easily from a sporting goods store or online. You can practice squeezing it for about 5 min per day to improve strength and motion.
If you already have a stress ball at home, it works perfectly too. But if the stress ball itself is too hard for you, you should purchase the easiest level of putty to practice with, as there are different levels of rigidity.
Dumbbell Grip: If you have a dumbbell, you can grip it normally and walk across the room and back (Farmer's Walk). Perform about 5 – 10 rounds. It should be heavy enough that it is difficult to hold onto by the 4th round or so.
Pincher Grip: You can grab the head of the dumbbell instead of where you would grab it normally and perform the farmer's walk, 5 – 10 rounds.
For more information, you can contact Physical Therapy New York, NY