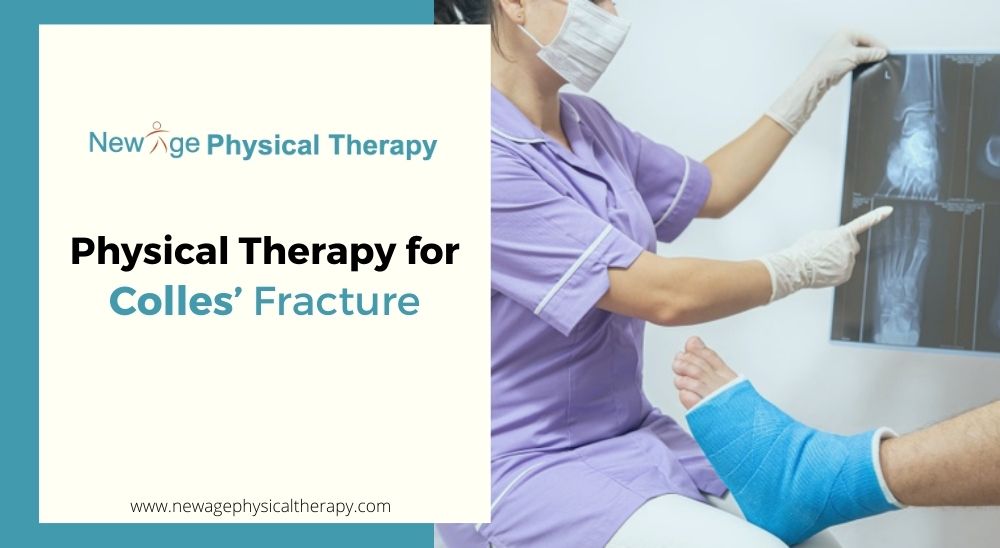 What is "Colles' Fracture"?
A Colle's fracture is a break in one of the bones of the forearm near the wrist. The fracture can occur if you fall with an outstretched hand, with the end of your radius bone breaking and getting pushed toward your inner wrist. This fracture is one of the most common but most challenging outpatient fracture. This is most common in people with osteoporosis or elderly women.
Common Signs of a Colles' Fracture
If you have suffered trauma to your wrist or have fallen onto your hand or wrist, you may have a Colle's fracture. Common signs and symptoms of a wrist fracture or Colles' fracture include:
– Pain and swelling in the arm, wrist or hand
– Bruising
– Decreased mobility in the wrist
– Visible lump on the back side of your forearm
Initial Treatment
If you suspect you have a Colles' fracture, you should seek medical attention right away. Otherwise, it may result in serious complications with permanent loss of arm and hand function.
Because of the pain and swelling that occurs with a fracture, you may wish to put ice on your wrist and hand until you get to your doctor or emergency room.
It is important to have the fracture reduced. Your doctor situates the broken bone or bones manually in the correct position so that appropriate healing can take place. Another option is to have a surgical procedure call open reduction internal fixation (ORIF) when the case is severe.
Once it's been reduced, it must be immobilized with a cast or a brace and may be required to wear a sling. You may need to visit a physical therapist to learn how to properly wear your sling. It is essential to keep the bones immobilized so that proper healing can take place.
How Can a Physical Therapist Help?
After about four to six weeks of immobilization, your doctor may remove the cast and be referred to physical therapy. The physical therapist will evaluate your strength, function, range, pain and swelling. If you had an ORIF procedure, the therapist will assess your surgical scar tissue.
Your physical therapist will develop an appropriate plan to improve the impairments and functional limitations that you may have. Your PT may prescribe a specific exercise program after your Colle's fracture such as:
– range of motion exercises for the hand, wrist, and elbow
– strength exercises that focus on hand, wrist and elbow.
– various treatments and modalities to help decrease the swelling and pain.
– scar tissue massage and mobilization to help improve the mobility of your scar
You should notice that your mobility, strength, and function are improving while your pain and swelling are decreasing after a few weeks of physical therapy. While the fracture should be fully healed six to eight weeks after injury, you may still be limited for up to 12 to 16 weeks.
A Colles' fracture can be a scary experience as you will have limitations in your basic abilities as well as your recreational activities. Physical Therapy Queens, NY can help you improve your functional mobility to ensure you can quickly and safely return to normal activity.