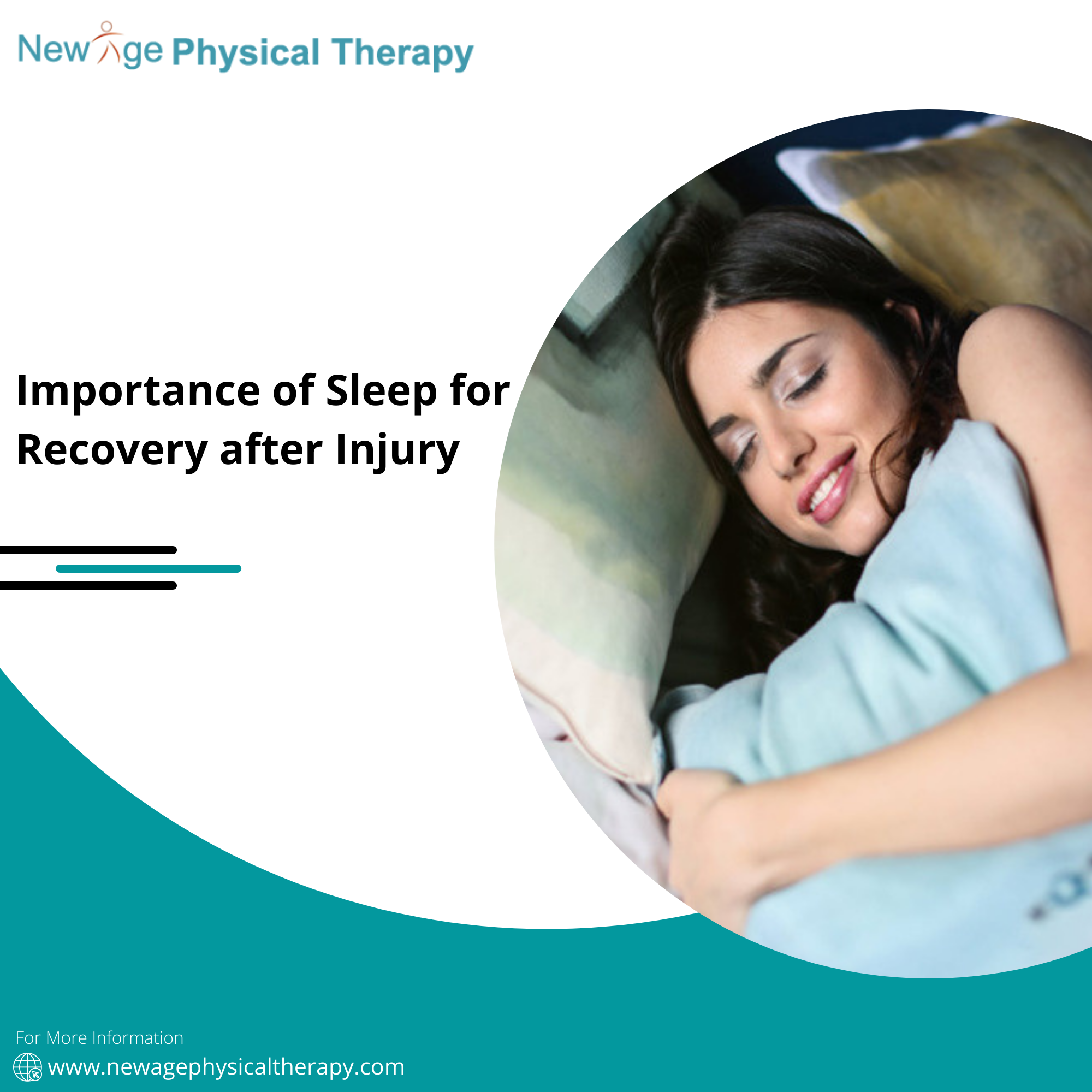 In this day and era, a lot of people are having a tough time going to sleep, staying asleep, or getting enough sleep. We as human beings are trying to adapt to living with all the technology around us while at the same time dealing with the demands and stress of life, and even still living through COVID.
Sleep is important for recovery. Our brain does a lot of things during sleep that helps with recovering from mental stress as well as from physical injuries. If you get enough hours of sleep, your body releases hormones to regulate cortisol (your stress hormone) which in turn indirectly affects the way you recover. The less stressed you are, the your body is heading towards the optimal state for recovery. You will end up getting a better quality of sleep in turn and your sleep cycle will improve.
During sleep your body also releases growth hormones which helps to repair damaged tissue. Being sleep deprived will prevent this and y our recovery rate will be on the decline.
How Do I get Enough Sleep?
Stay away from technology and white light 1 – 2 hours before bedtime. It is pretty tough these days especially with all the smartphones and Netflix binge. Set up an alarm for yourself, get in the habit of turning everything off and dim the lights if you can.
You can do some reading or journaling with a yellow/orange light on. Perhaps do some reflections/meditations, or some light stretches or a nice hot bath from the hard day at work. Your body will thank you for it and you will fall asleep more readily. Dedicate the time you will go to bed to get your self at least 6 – 8 hours of sleep.
Exercise can help too but avoid it right before bed as it can keep you up. It has shown to reduce and manage your stress better, improve your cardio, and losing an extra couple of pounds will improve your insulin resistance that in turn will help you keep the weight off. The heavier you are, the worse it is for your knees and ankles, your circulatory system, your heart, and even on your mind.
Your sleep position can be important too. If you are a back sleeper, the pillow can be relatively flat as it just needs to support the curve on the neck. Get more guidelines from Physical Therapy New York, NY. Therapist will guide you.