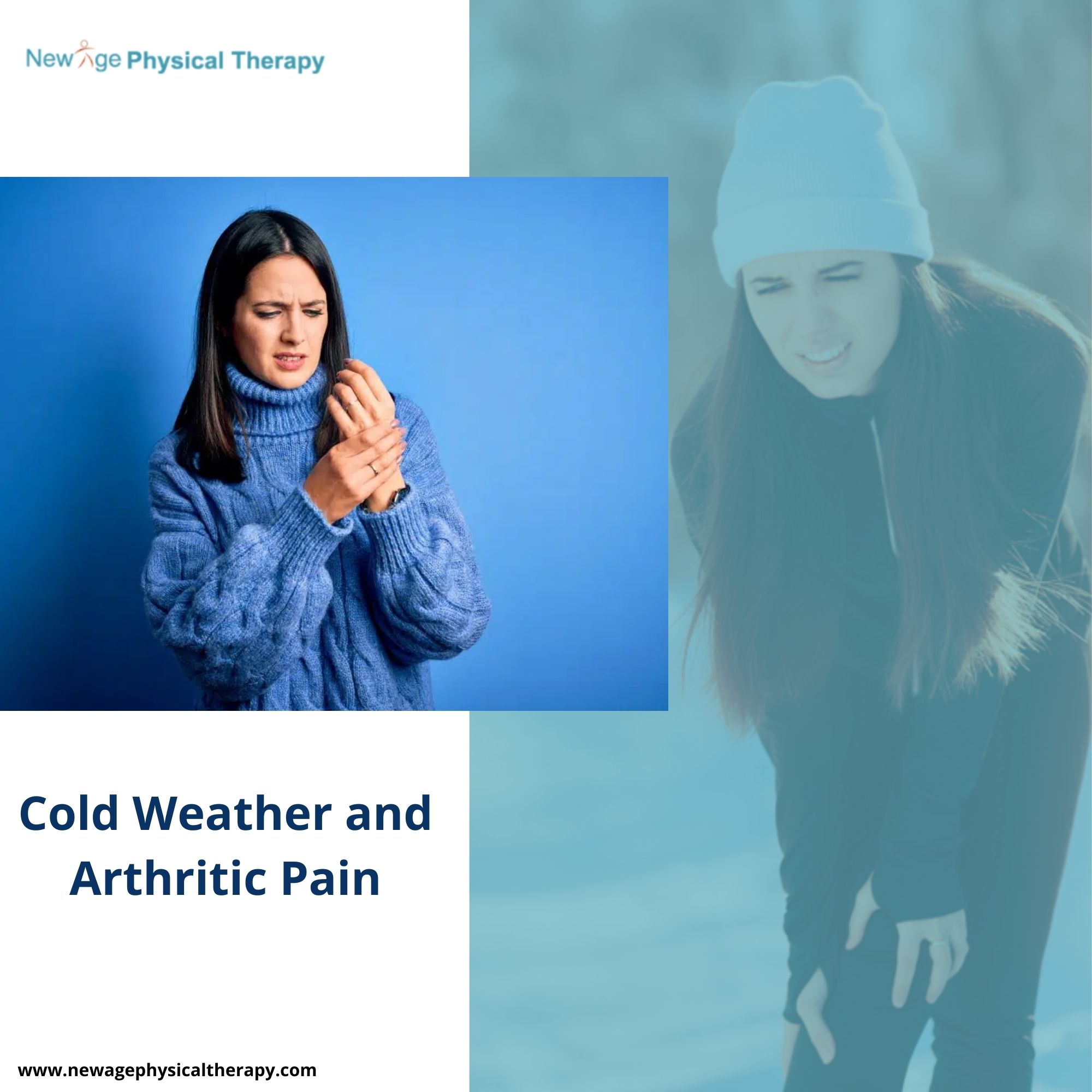 Cold Weather and Arthritic Pain
Fall is already here and you probably experienced the cold front already. This is the time that your arthritis mostly flares up because of the temperature. So what can you do? There is actually a lot you can do for yourself to help manage your pain and to reduce the frequency of arthritic flares.
The first thing would be your diet. The holiday season is here and your guilty pleasures of eating processed meats and foods high in sugar will definitely get in the way of being pain-free. You don't have to avoid it completely. Enjoy the day that you are celebrating with your family.
What you can do is limit your intake of these types of food because they will increase the inflammatory response in your body that will cause those flare-ups. Know when to hold back and eat more leafy greens and foods that won't cause inflammation and your efforts will add up.
The second would be the most obvious – staying warm. You will want to layer up, especially around the area where you get the attacks. If you have it in your extremities, especially in your hands, it is important to wear gloves made for arthritis which provide compression that increases blood circulation. It is also important to keep a hot pack handy a few minutes a day to keep the area in constant circulation and warmth for a smoother joint movement, to feel better.
Another way is to get some sunlight. During this season, the morning comes late and the sun goes down earlier. Perhaps you are just staying inside because it's so cold. Chances are, you may not be getting enough of the sun to get the daily vitamin D that you need. Low levels of vitamin D have been associated with more flare-ups as well as lower tolerance to pain.
You can take vitamin D supplements but also adding at least 20 – 30 minutes of a daily brisk walk can be highly beneficial to you. As mentioned previously, you get your vitamin D naturally as well as getting cardiovascular activity in your walk which increases your circulation, temperature, and muscle tone.
The next thing is, you guessed it, exercise. As mentioned earlier, exercise will help strengthen the surrounding muscle around the joint. This puts less pressure on the joint and therefore, fewer flare-ups.
In physical therapy, you will be taught exercises that will help target the muscles surrounding your specific joint. It's important to be taught the exercises in the correct way, or preferably in a modified way to meet your current conditions.
Perhaps you have less range of motion or have other underlying conditions that get in the way of performing an exercise. Speak to your physical therapist about the exercises that you can do. They can not only help with your exercises but provide some manual therapy, tissue work, and stretches to relieve the stiffness in your body to optimize your body for exercise and maintain or increase your level of fitness.
You may need to visit more frequently in the beginning, but as you get better you can probably go in once a while to relieve the stiffness as well as update your exercise program to either modify or advance into it as you get stronger. One thing to note is that you can also incorporate yoga and pilates to help.
Yoga will help with the flexibility and toning of the muscles and pilates strengthens the muscle, bone, as well as joints. Get in touch with your Physical Therapy New York, NY for an evaluation and find out what your best options are today.