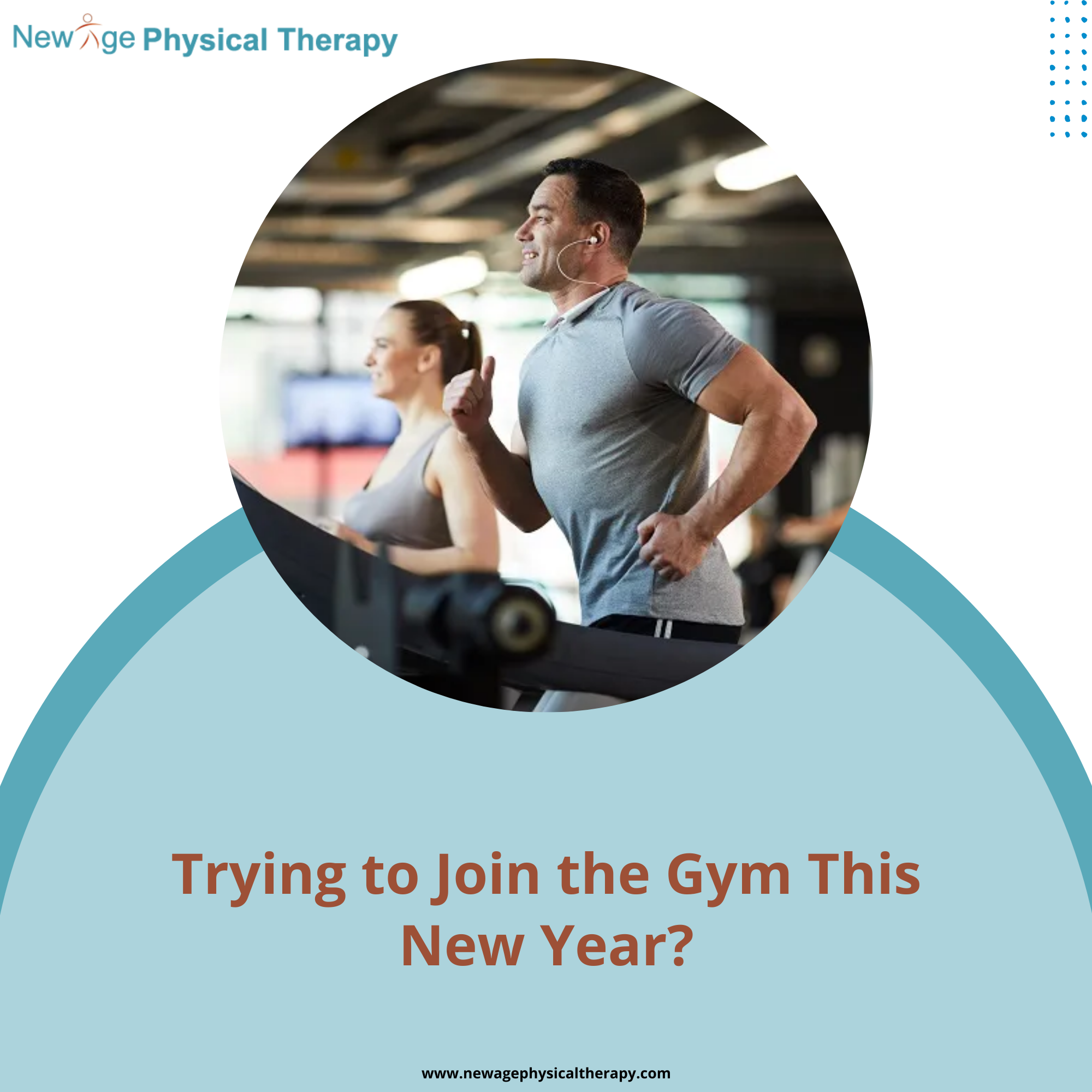 Trying to Join the Gym This New Year?
It's the New Year and many of us are trying to go back to the gym that we've been donating every month too. Perhaps it is the first time joining one. Whatever the situation might be, it's important to think about your goals first.
Are my goals clear? What is the reason for my goals? These things have to be logical and attainable in order to make and keep up the habit. Perhaps the reason why you didn't go back enough was one of these reasons. Or it could be that you were injured in one shape or form.
Develop a short-term and long-term goal. Our brain needs to see the result to feel the reward on the mental and emotional levels. Having step-by-step, short-term goals that are attainable will give you the sense of reward that you need. For example, losing 5 pounds for the 1st month is an attainable goal. Make it challenging but not too challenging as that is for the long-term goal.
Why you do what you do is important as well. "To be healthy," seems clear but it's still very vague. Why do you want to be healthy? Are you overweight? Perhaps losing a total of 30 pounds will let you be in the healthy weight range that'll be beneficial for your heart as well as easy on your knees that's been bothering you for the past year. Something like this can also be your long-term goal. After achieving your long-term goal, it'll be management as well as developing your new goals and/or reasons.
Start easy. Perhaps going back or joining the gym is too intimidating right now because of how much work you may have to put into it or maybe because of the pandemic. Either way, the most underrated exercise can be the best one. Walking. Walking for a whole 30 minutes without any stopping has been more than beneficial to lose fat. It's been studied many times and proven as a fact. Walk around the block many times to avoid the stoplights or just go to the park with a stopwatch. 
You can start this 3 times a week for about 2 weeks then move on to doing 5 – 7 days a week. You would shed pounds and keep it off more than you think, and you can add 5 to 10 minutes increments. You will develop your cardio and perhaps you add some speed by moving onto a jogging and then to running. Maybe you will start to add weights as your muscles are toning and developing tolerance to the exercise "pain."
As mentioned earlier, as you achieve your short-term goals, it is perfectly normal to change your long-term goal because you will feel different and much better. You may even join a running group, join a 5k race, or even a half-marathon. Maybe even a dancing class to keep the weights off while having fun.
If you start to lift, perhaps you'll join a cross-fit or some type of defensive martial arts class to keep you going. Again, remember to start with small goals. You will gain them and your body and your mind will thank you for it. For more information you can contact the Physical Therapy New York, NY.