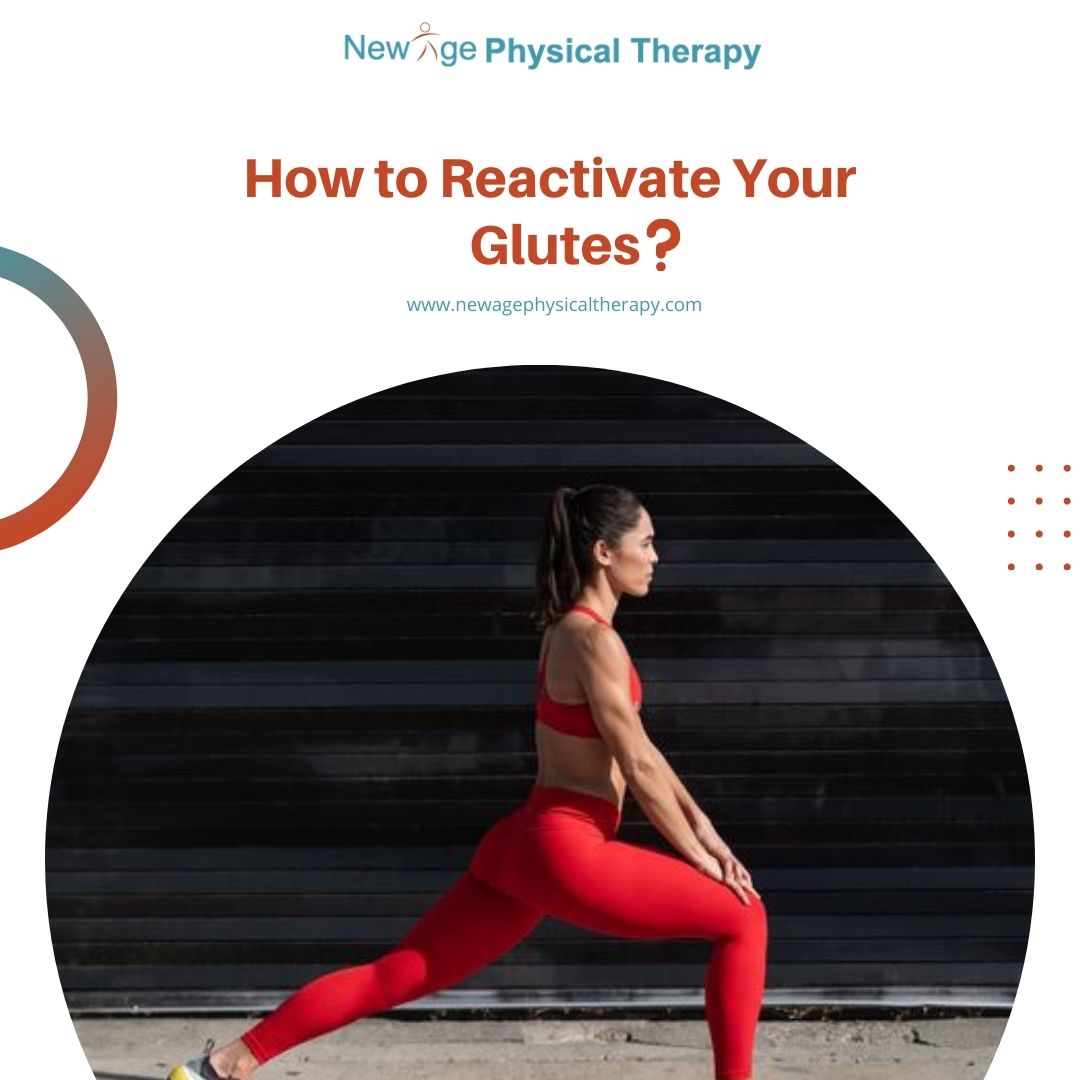 Glute Amnesia is the inability to contract or activate your glutes. Having inactive glutes can lead to back, hip, and/or knee pain. One of the reasons why that it can occur is because of the lack of the right muscles in the area.
There is tightness in certain back and hip muscles, and weakness in the deeper core and glute muscle group. This can lead to problems in your lower back and hip area, commonly known as Lower Cross Body Syndrome.
The hamstrings become the dominant muscle in movement, leading to tight or restrictive hip flexor muscles – which in turn can lead to knee and low back pain because of the muscles connected to them.
Hamstrings can become dominant because of prolonged periods of sitting and other various reasons. This will interfere with developing the glute muscle – as both glutes and hams are primary drivers of any hip extension action – e.g. squats, deadlifts, lunges, step-ups, pelvic bridges, hip thrusts, etc. When you remove glutes from the equation you end up overworking the hams.
If your hamstrings are tight or short, they will limit hip joint mobility. The compensation pattern we see as a result of this tightness is the toe-touch pattern – which is when more movement is forced to come from your lower back instead of a hip extension.
You can combat dominant hamstring by ham lengthening movements before moving onto gluteal activation exercises which allows increasing the range of motion in your hips for optimal gluteal exercise.
1. Hams Stretch: You can begin by laying down on your back. You can grab a towel or a belt around one foot and lifting that leg until you feel a stretch. You can hold this for 20 – 30 seconds, 3 – 5 times. 
2. Choose exercise that will create strength and/or stability in a greater range of motion
3. Active Leg Lower – great for stimulating hams length while simultaneously causing you to engage your core to provide better pelvic stability 
4. Perform at a Doorway: Lay down face up w/ one leg leaning straight up against the wall while the other legs go out through the doorway but start with the leg bent. Extend the bent leg straight down on the floor to start. Then lift the straightened leg towards the other leg. It may not reach all the way.
There are other exercises you can do to increase gluteus activation. Consult with your physical therapist of Physical Therapy Queens, NY to find out if you have glute amnesia or other conditions.
They will have a better understanding of how your body works, release any other tightness in the area that you may not be able to do take care of by yourself through manual therapy, and will modify exercises to fit your body's need.